The features of Cyber security services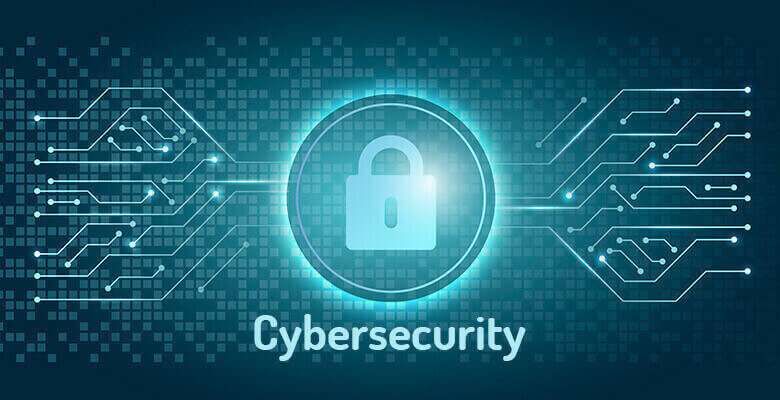 Cyber security services can be broadly classified into two categories – managed security services and unified threat management. The managed security service is a solution that typically provides a number of different cybersecurity products and services, including antivirus protection, firewalls, and intrusion prevention systems. Unified threat management is a more comprehensive cyber security service that offers all the benefits of the managed security service as well as other features like data backup and recovery, malware removal, web filtering, and more.
Both these solutions offer comprehensive protection for your business's network infrastructure but with different levels of investment. If you are looking for an affordable solution to protect your business's network infrastructure from cybersecurity threats then you should go for the managed security service. However, if you want to make sure that your business has the most comprehensive protection.
Cyber security services are becoming increasingly popular. They help to protect your business against cyber threats and data breaches, which can cause a lot of harm. The best way to stay safe is by investing in top-quality cyber security services.
There are many features that you should consider when choosing a cybersecurity solution for your company. For example, unified threat management provides protection across networks and devices while managed security services provide additional support with the implementation of cyber security solutions.
—
Cyber security is a difficult and costly endeavor. It is important to have a reliable partner to help you protect your business. Unified threat management is a service that provides protection against cyber threats, including malware, viruses, and hackers.
Managed security services are typically offered by companies that specialize in cybersecurity as well as managed IT services. These companies provide round-the-clock monitoring of your network for any potential vulnerabilities or breaches that could lead to data theft or other consequences.
What is information security solution about?
Information security solutions are designed to protect the information assets and data of an organization. These solutions are customized to the needs of the company and can be tailored to suit their industry, size, and complexity.
Information security solutions are a must in today's digital age. They help organizations protect themselves against cyberattacks, data breaches, and other threats. They also help companies comply with government regulations like GDPR by ensuring that they have a plan in place for when something goes wrong.
—
Information security solutions are the most important part of cybersecurity solutions. They ensure that your data is safe from hackers and other cyberattacks.
Security solutions are a must for every company. Not only do they protect your data from hackers, but they also ensure that you have a backup in case of a disaster.
Endpoint security is one of the most important parts of information security solution. It protects the endpoint devices and networks, which are responsible for transmitting data between each other, as well as accessing sensitive information on the network.
—
Information security is the process of protecting data and information from unauthorized access, use, disclosure, or disruption. This process is done through a variety of techniques and methods.
Information security solutions are typically designed to protect information from unauthorized users such as hackers, cybercriminals, and competitors.
The goal of an information security solution is to provide a degree of protection for the organization's assets in order to minimize risks.